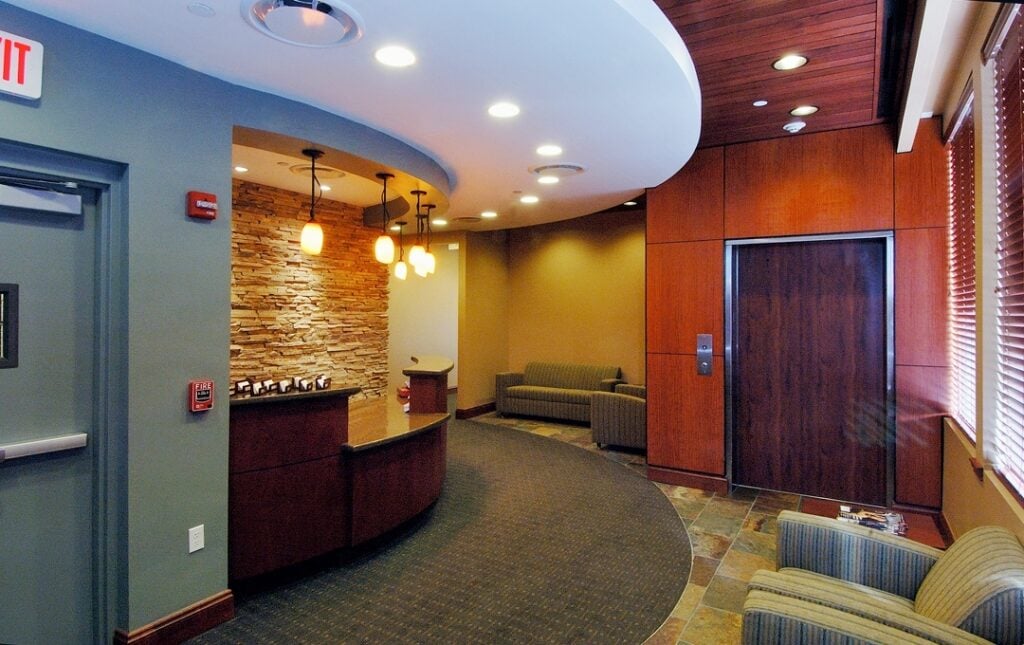 Keating & Schlitt, P.A. – ". . . recommend with the highest regards ."
Re: The Office at Park Lake and 3rd Floor TI Keating & Schlitt, P.A.

There are many contractors within the Orlando area. So after much research, we chose Andrew General Contractors, Inc. to construct our new downtown office building. They have a reputation for superior workmanship, timely completion and attention to detail. AGC not only met, but exceeded our highest expectations. Todd Andrew (owner), Scott Heyser (project manager) and Bart Didden (superintendent) communicated with us daily as to the progress of the construction of our building and responded promptly to any concerns we may have had. We are genuinely satisfied with our selection of AGC as our contractor and, without reservation, recommend them with the highest regards.
Kimberly C. Gimondo
Office Administrator
Keating & Schlitt, P.A.