Slide 1
Delivering High Quality Projects
Striving to provide solutions to every situation, every time, AGC combines large-firm capabilities with a small-firm, customer-centric approach.
Slide 2
Nona Marketplace Phase II
AGC recently completed Nona Marketplace phase II, a 17,900 sq ft two-story retail building on Narcoossee Rd. in Lake Nona for Reich Properties. This project included an interesting mix of stone details, brickwork, and metal awnings.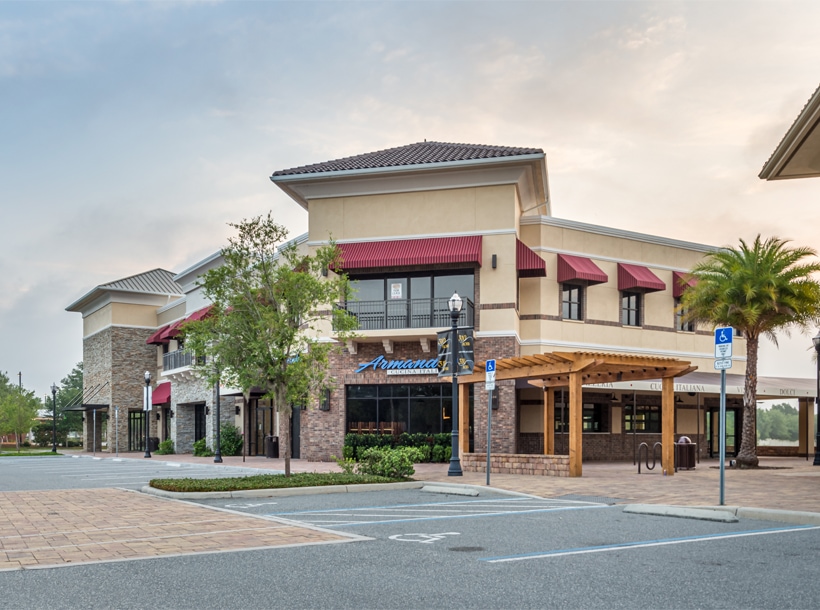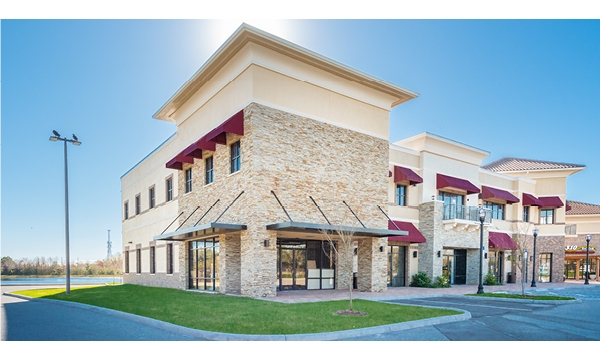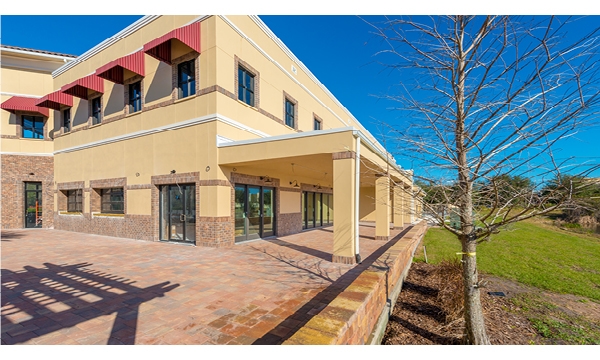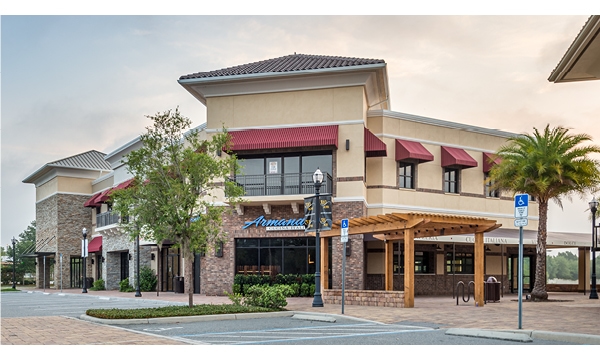 Slide 3
AGC completed the dining room renovation/expansion for the Mayflower Retirement Community in Winter Park, FL. This 5,300 sq ft project included some beautiful details such as glass tile accent walls, wood accent dividing walls, and a dramatic wood suspended ceiling.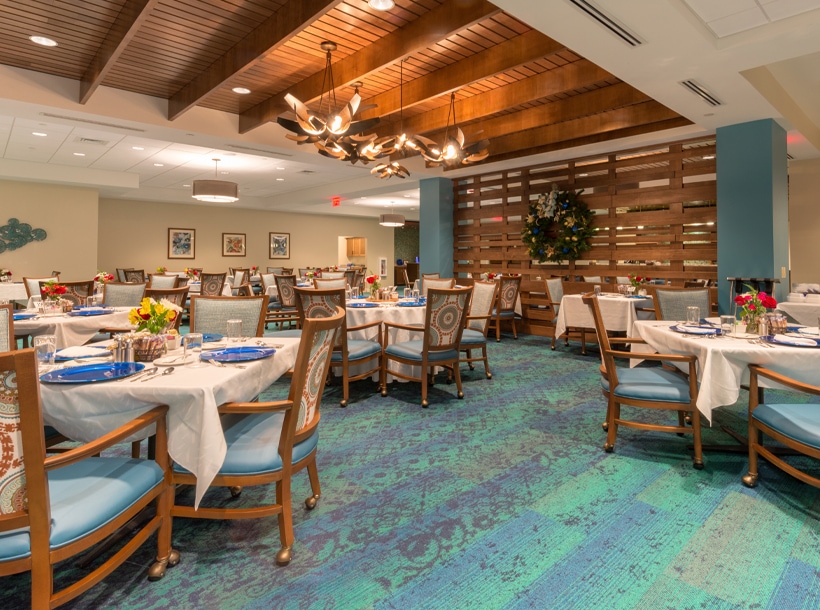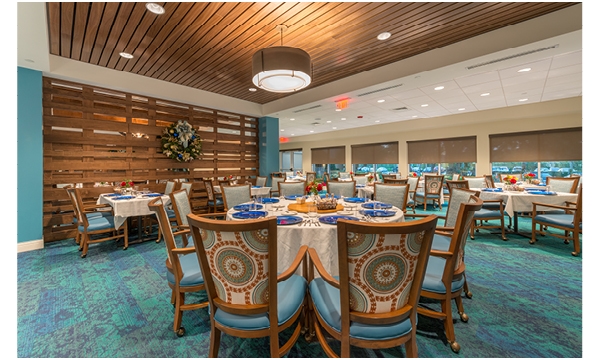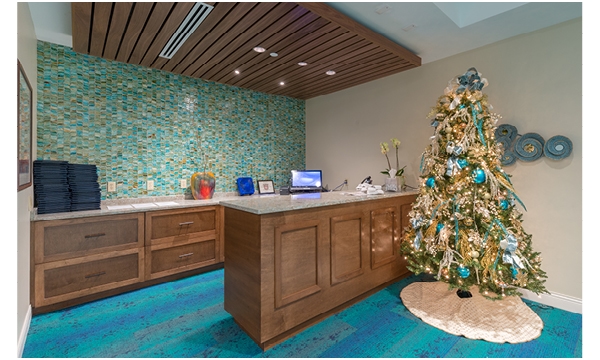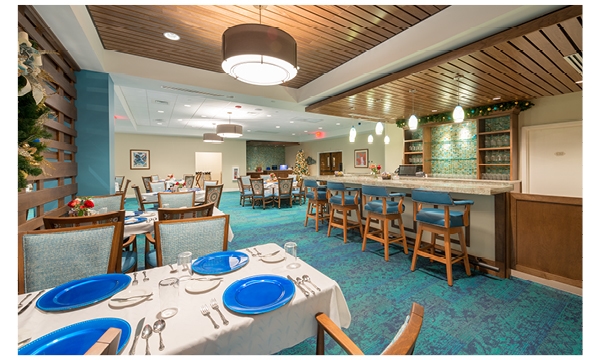 Slide 4
AGC recently completed the design/renovation project for Insight Credit Union's new location in historic downtown Deland. The 1,750 sqft building dates back to 1929 and has been recognized by the Deland Historic Preservation Board for best
repurpose of an existing building. The brick work, use of existing windows and metal details make this a truly stunning transformation.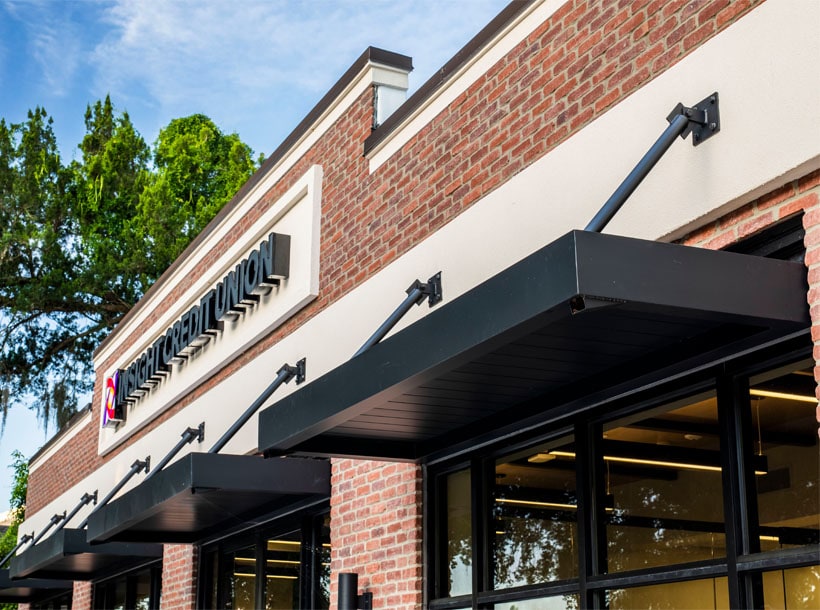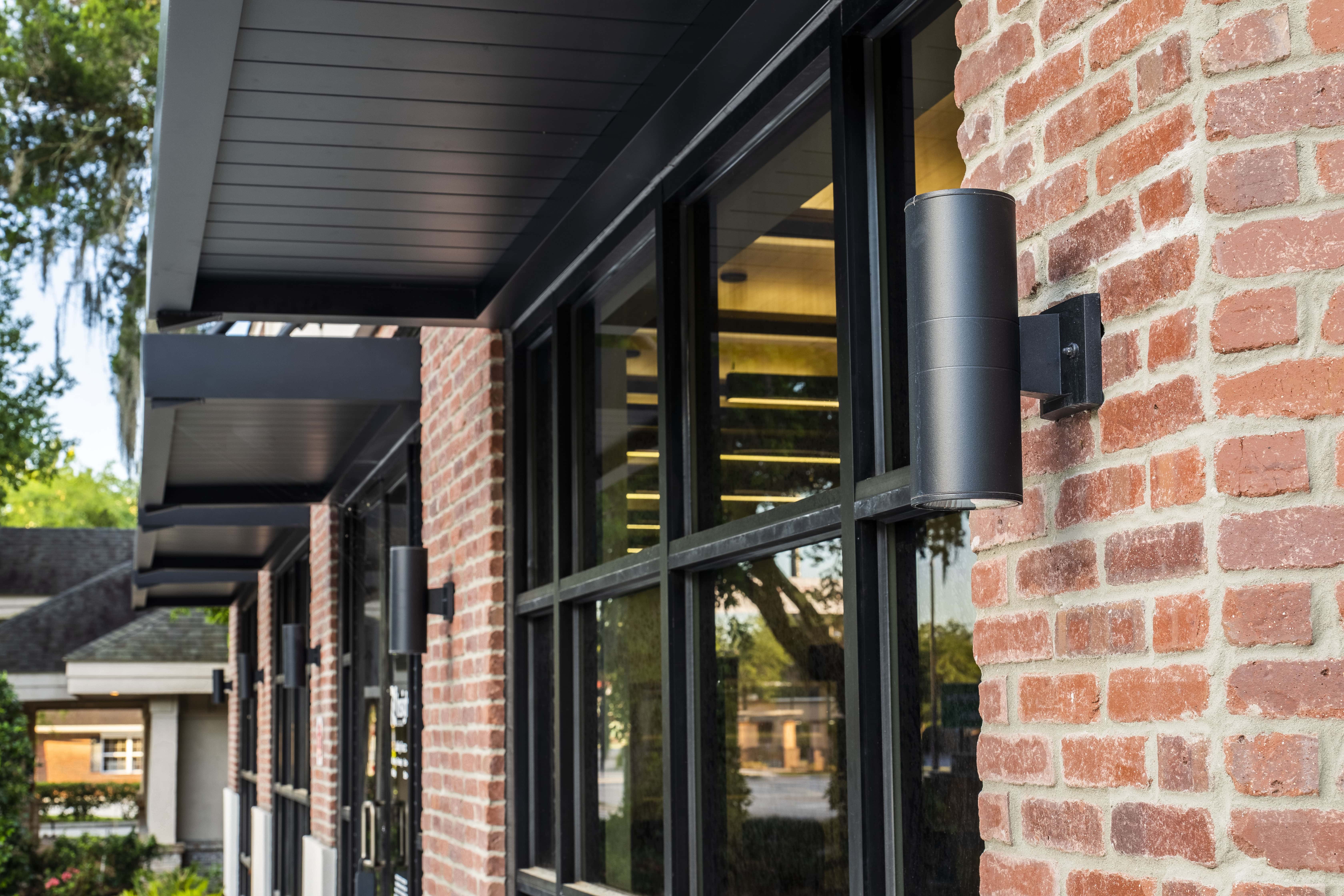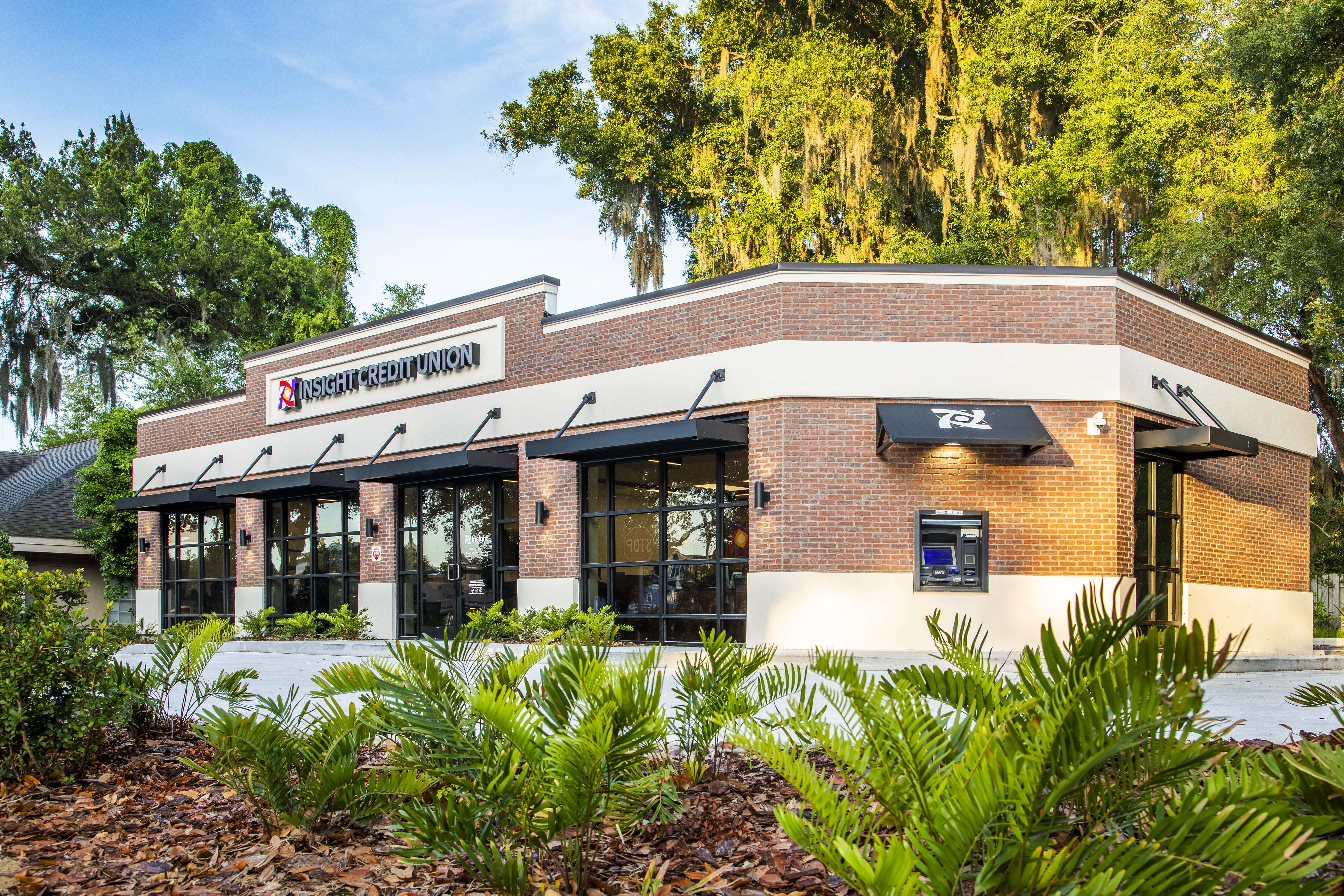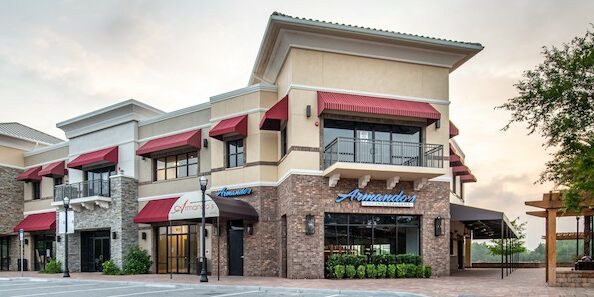 Passionately committed to excellence for over 20 years
Founded in 1996, AGC has a proven reputation for delivering high-quality commercial projects on schedule and on budget. One of Central Florida's leading general contractors, our competitive edge comes from a passionate commitment to integrity, speed and attention to detail. So, whether you're a construction manager, real estate developer, architect or business owner, we're dedicated to meeting your needs with "can-do" enthusiasm.
Striving to provide solutions to every situation, every time, AGC combines large-firm capabilities with a small-firm, customer-centric approach. For two decades, we've built loyalty and lasting relationships as a trusted partner in Orlando, FL on renovation and ground-up construction projects across several market sectors – from medical and retail to industrial. At AGC, our clients enjoy the peace of mind that comes with hiring an experienced team of professionals who take great pride in exceeding expectations.
Detail Oriented
We are committed to providing world-class projects after looking at each and every detail to ensure it is up to not only our standards but yours.
Customer centric
At AGC, you'll find small-company client care coupled with large-company expertise. We provide you with the speed, agility, and close contact you expect from your commercial contractor.
we want your business
Today, and tomorrow... We build strong relationships based on trust, integrity and consistent performance rather than just bottom-line objectives. In fact, more than 90 percent of our projects come from repeat customers.
Communication
Because you can't be on-site every day, you need a detail-oriented general contractor who will be. We provide ongoing schedule breakdowns and communicate with you throughout the process, managing logistics from inception to completion.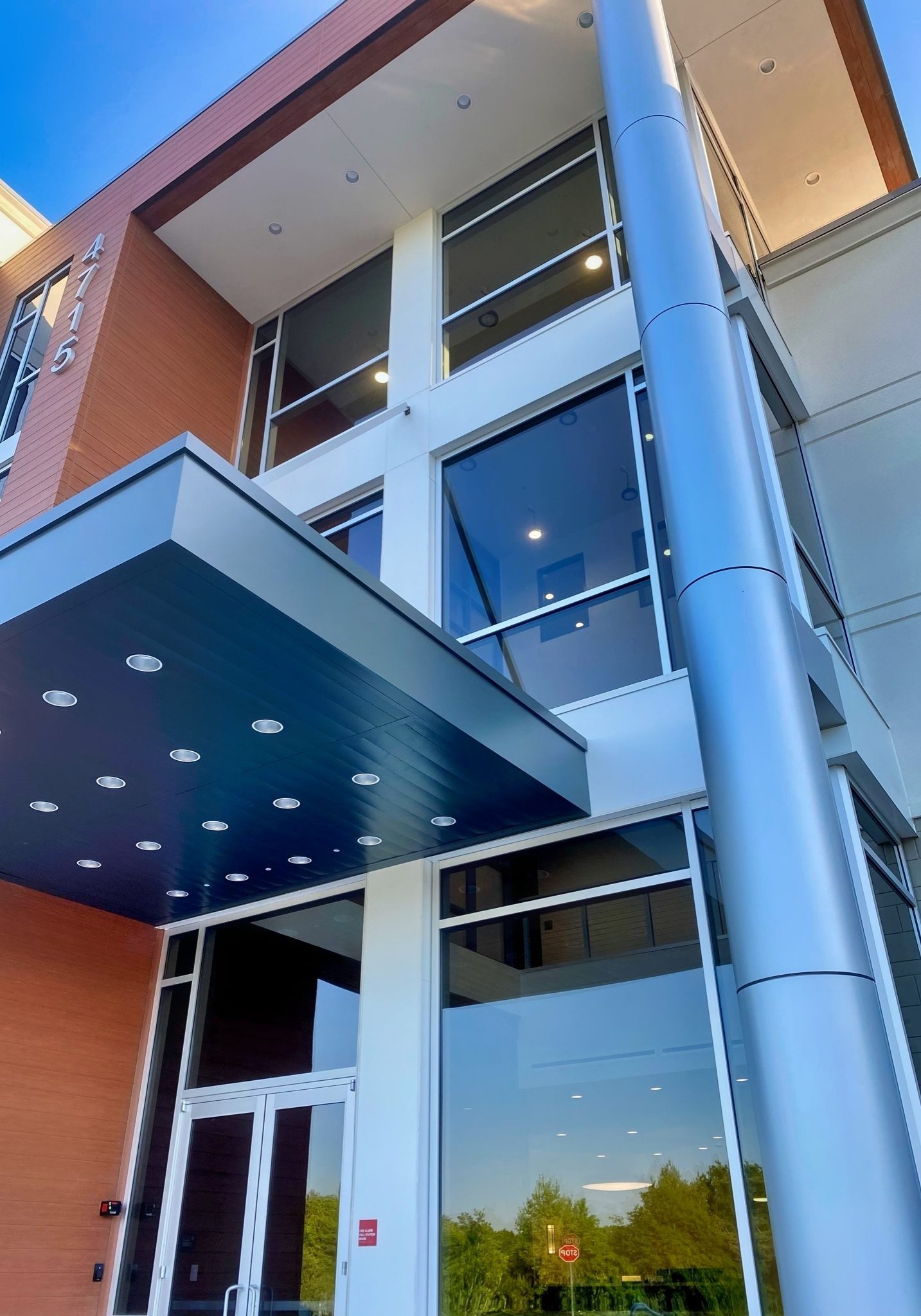 what people say about our work
"Our renovations were to last about eight weeks and we would have finished ahead of schedule if we didn't decide to replace all of our building windows with hurricane-rated windows. This presented a challenge for Andrew General Contractors because they had to coordinate quotes and communicate those to us for our approval and install the project quickly in order to meet our budget deadlines. All of this was achieved and completed before our deadline."
Use the contact button below to talk to us, if you're unsure and want to learn more, look through our AGC process.