INTERIOR BUILD-OUT
BOGIN, MUNNS & MUNNS, P.A.
Ground-Up Construction
AVT Simulation
Comprehensive Renovations
Insight Federal Credit Union
Comprehensive Renovations
MAYFLOWER DINING ROOM
GROUND-UP CONSTRUCTION
NONA MARKETPLACE PHASE II
Andrew General Contractors, Inc.
Passionately committed to excellence for over 25 years
We build long-lasting customer relationships.
Founded in 1996, Andrew General Contractors, Inc., headquartered in Orlando, FL, is a family-owned and operated general contractor with a proven reputation for delivering quality commercial projects on budget and on schedule. Our competitive edge comes from a passionate commitment to integrity, speed, and innovation. Our team is dedicated to meeting your needs with enthusiasm.
For over two decades, we've built trusted partnerships with leading businesses throughout Florida. Our work spans from tenant build-outs to ground-up construction within various sectors from medical and retail to industrial and commercial office spaces.
Our clients enjoy the peace of mind that comes with hiring an experienced team of professionals who take pride in exceeding expectations.
Our Latest Work
Delivering Excellence
We are proud to share some of our recent projects with you.
COLLABORATE with Us
Exceptional Construction Services
Experienced professionals
We bring the collective experience of over 200 years and delivery of over a billion dollars in completed projects. Andrew General Contractors has a talented team of individuals to build your vision.
Collaborative customer experience
Our team provides the client care of a small business coupled with the expertise of a large company. We collaborate with you throughout the whole process to keep you involved in your investment. After the project is completed, we are still a phone call away when you have questions.
Quality craftsmanship
We take pride in using skilled trade partners and effectively managing your project to deliver quality that stands the test of time.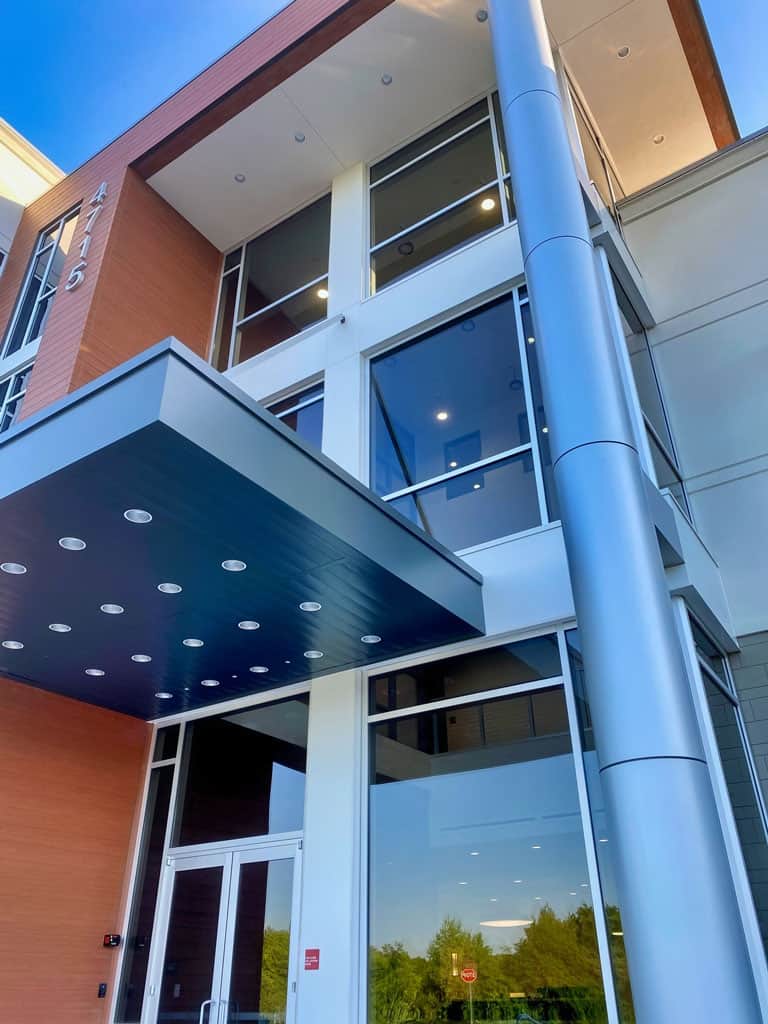 Awards
Since 2001 we've received multiple awards and recognitions as a leading general contractor in Central Florida
2017
Named one of Central Florida's Largest Construction Companies in the Orlando Business Journal.
2016
Named one of Central Florida's Fastest-Growing Private Firms in the Orlando Business Journal.
2016
Named one of the Best Places to Work in the Orlando Business Journal.
2015
Named one of Central Florida's Top Commercial Remodeling Companies in the Orlando Business Journal.
Let's work together
If you have a project in mind, get in contact with Andrew General Contractors, Inc. today! When it comes to quality work, we are the first you should call. We are looking forward to hearing from you.