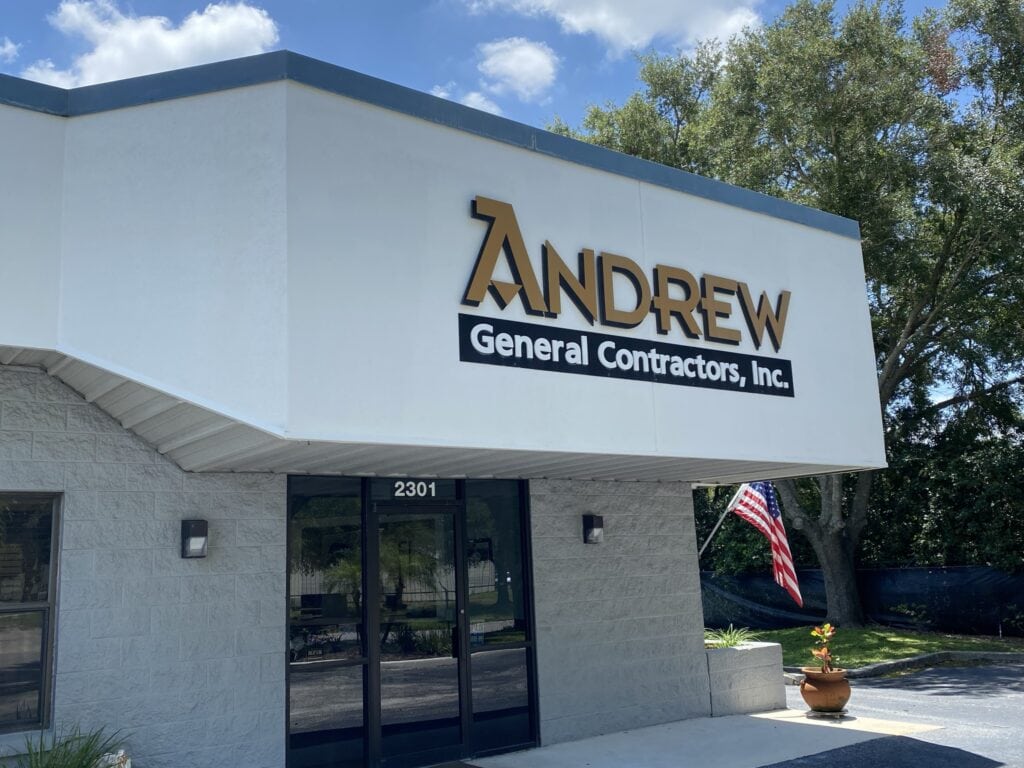 Get In Touch
Do you have a commercial construction project or a question on how to get a commercial project started in Central Florida? Please complete our form and a member of our team will contact you.
Trade partners are also welcome to complete the form for more information on how to work with our team.
Careers at Andrew General
View Current Opportunities
We appreciate your interest in Andrew General Contractors and look forward to chatting with you soon!
Address
2301 Mercator Dr, Orlando, FL 32807
Email Us
info@andrewgc.com