About Us
Commercial General Contractor in Orlando
Our Purpose
To build long-lasting customer relationships resulting from an innovative, high-quality, safety-conscious construction experience.
Our Vision
To be the highest value provider of construction services and expertise in Central Florida.
Core Values
These simple values define Andrew General Contractors.
We don't just say them; we live by them.
TEAM
Who we are.
Andrew General Contractors is a family of individuals encouraged to use their unique skillsets to create a dynamic team.
The quality that we deliver starts with the people we hire. Our team takes the initiative to provide excellent service and quickly adopt changes as needed during the construction process.
TRUST
The foundation.
We believe that trust is the foundation that makes both team and client relationships strong.
Honest communication is vital to building long-lasting relationships with our team, our clients, and our trade partners. We provide consistent and upfront communication to facilitate trust in all interactions.
INTEGRITY
Building relationships.
We do the right thing all of the time and approach each project with the same tenacity and commitment to excellence.
We believe that actions do speak louder than words. We live by the principle that our team, clients, and trade partners deserve honesty, kindness, and respect.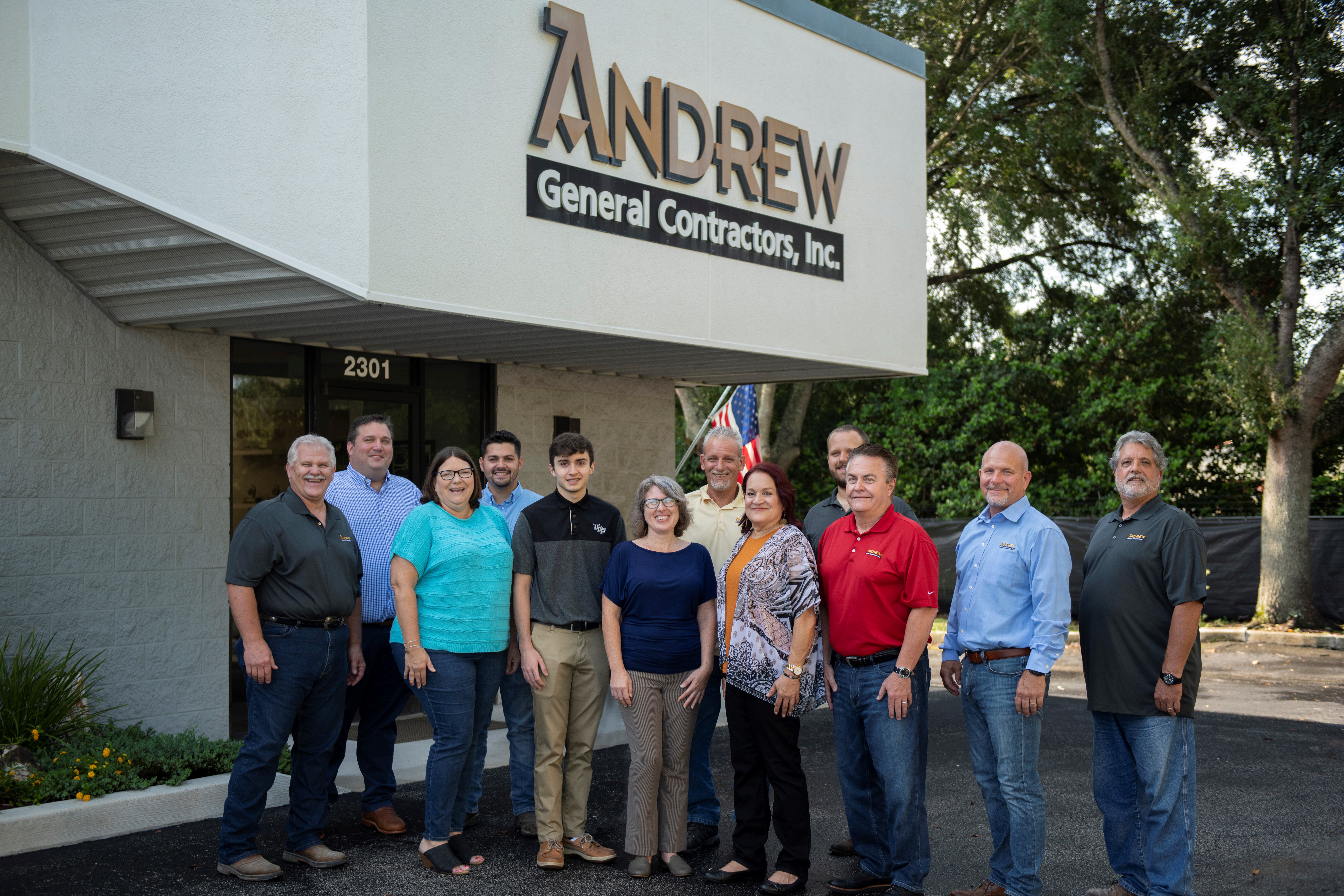 Our TEam
We have a team of dedicated professionals who take pride in delivering excellence in all phases of design and construction.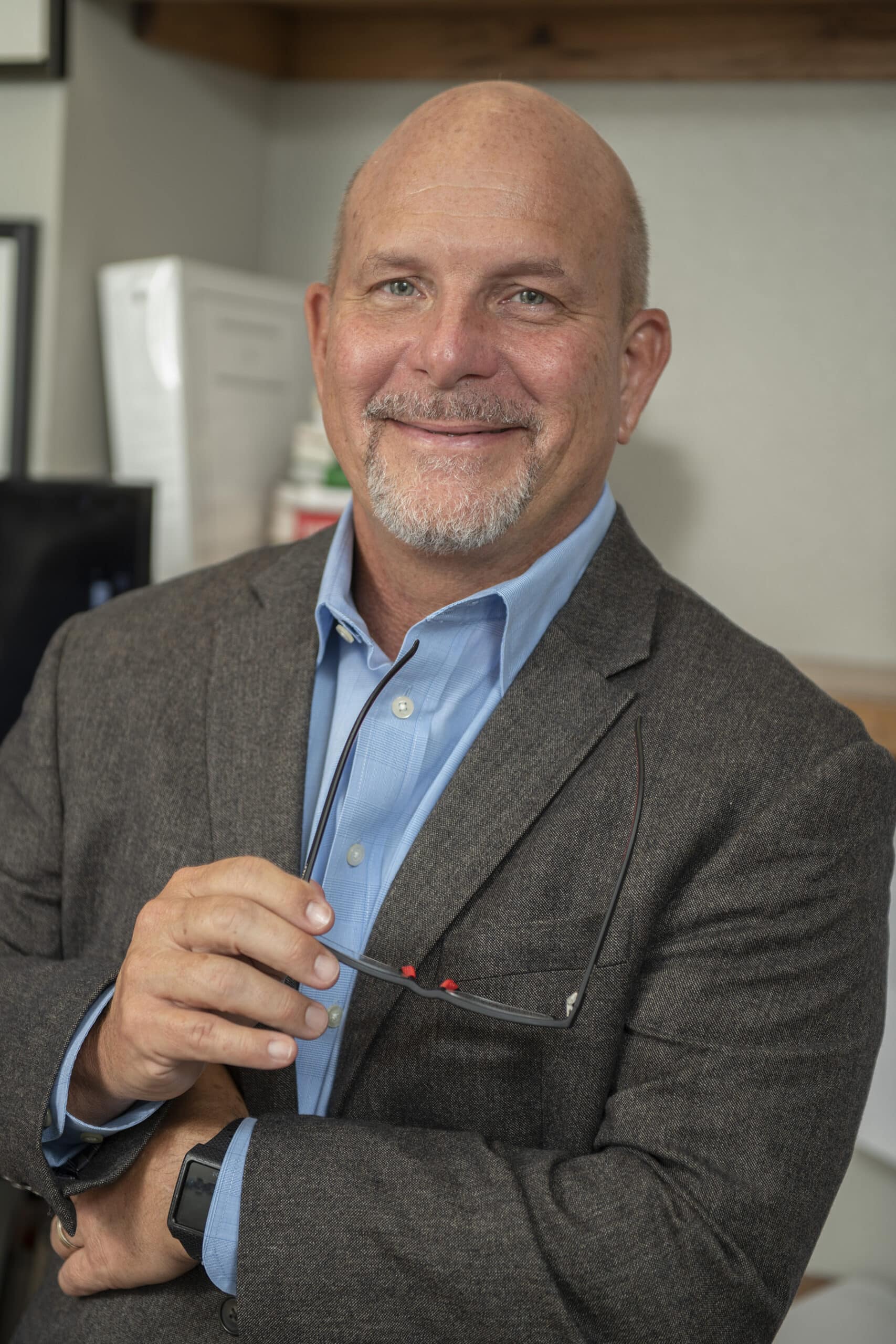 Todd Andrew
President

Todd started Andrew General Contractors, Inc. in August of 1996, after nine years of management and operational experience in the construction industry with two other respected general contracting firms. Currently, Todd is a member of The University Club of Orlando and was elected to the Central Florida Chapter of Associated Builders and Contractors Board of Directors. A native of Orlando, Todd studied close to home at the University of Florida and graduated with a Bachelor of Science in Building Construction. He is also a graduate of the Orlando Chamber's program Leadership Orlando — Class No. 47.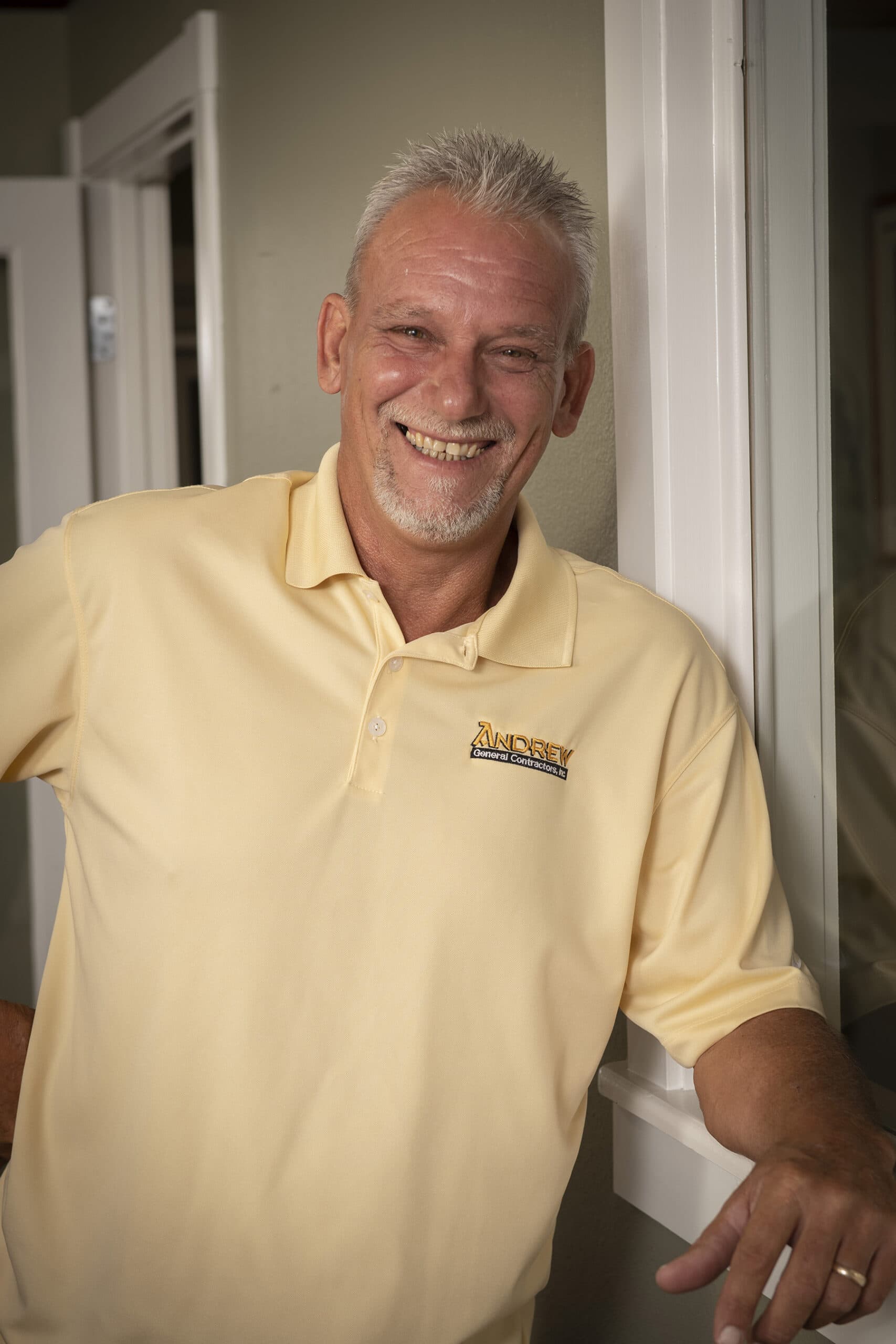 John Sokol
General Superintendent

John joined AGC in July 2005 and is our General Superintendent. He brings more than 30 years of experience in commercial construction to the company. His responsibilities include coordinating and developing construction schedules, project supervision, directing subcontractors, project close-out, and client relations. Prior to working at AGC, John owned a full-service general contracting business for 10 years in Danbury, Connecticut.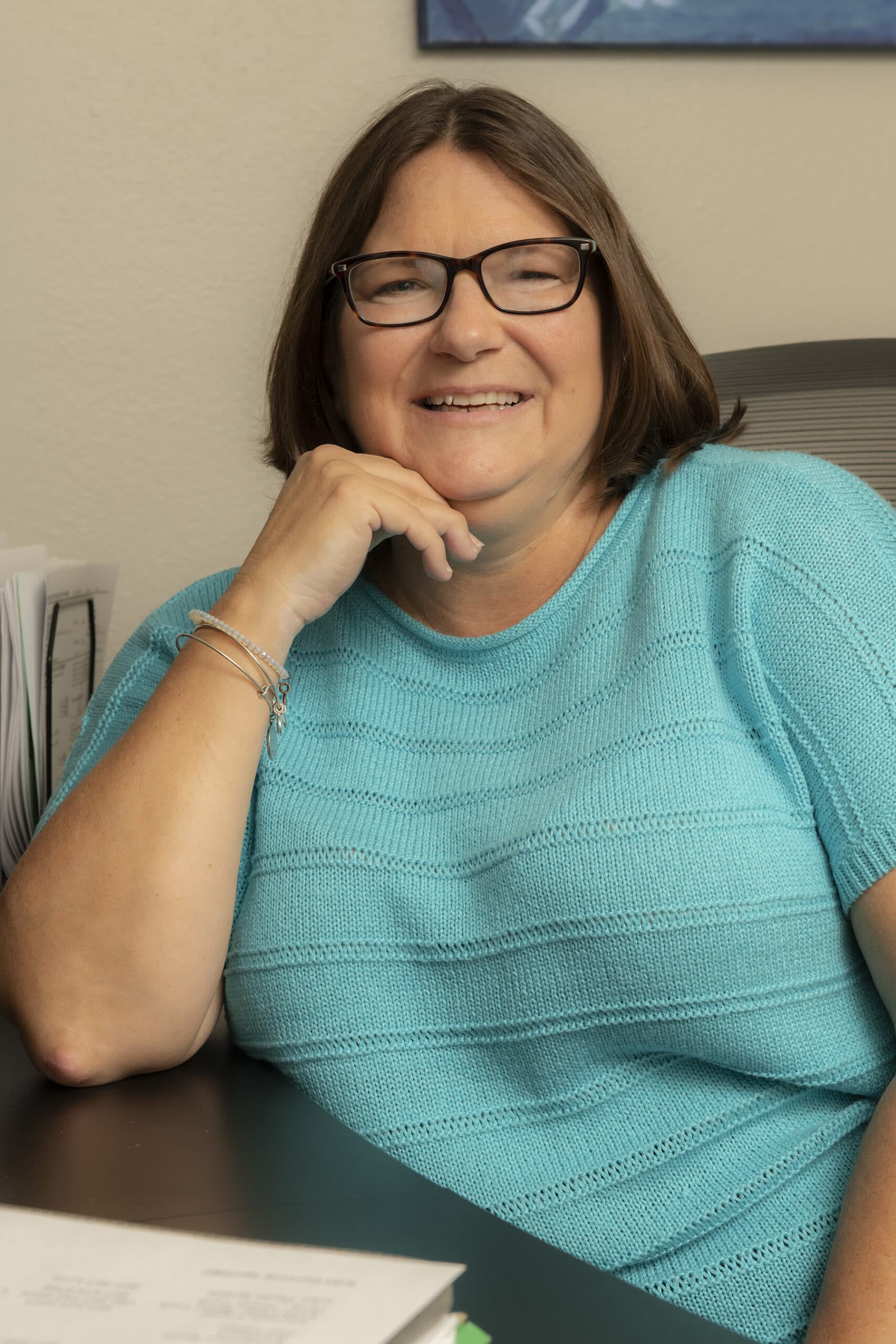 Penny Fye
Business Manager

Penny joined the AGC team in December 2014, previously working as a business analyst and managing capital projects for a large property management company. With more than 20 years of property management experience, Penny also has an extensive background in accounting, business analytics, and customer service. She earned her bachelor's of accounting degree from the University of Florida and master's of accounting from the University of Central Florida.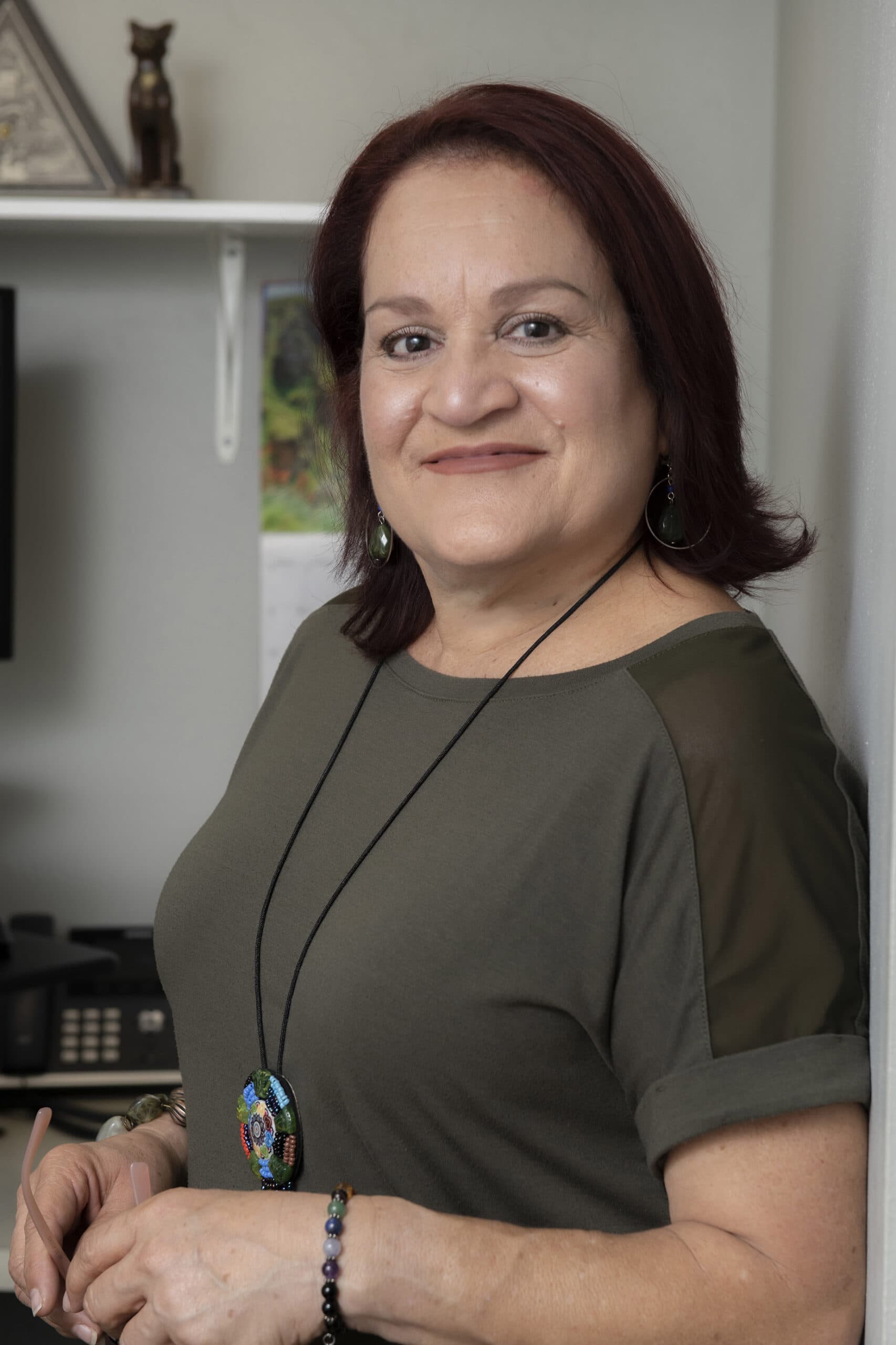 Myriam Melendez
Project Administrator

Myriam has been with Andrew General Contractors since April 2019.  She came to us with extensive experience in the construction industry both in New York City as well as Central Florida.  The skills Myriam acquired while working for a General Contractor as a Project Assistant and for an Electrical Contractor in their Estimating Department allows her to appreciate the "behind the scenes" aspect of all that goes into the construction industry.   Myriam's expertise as a Project Coordinator/Estimator is what makes her an invaluable member of our AGC team.  Her hobbies include photography and travel.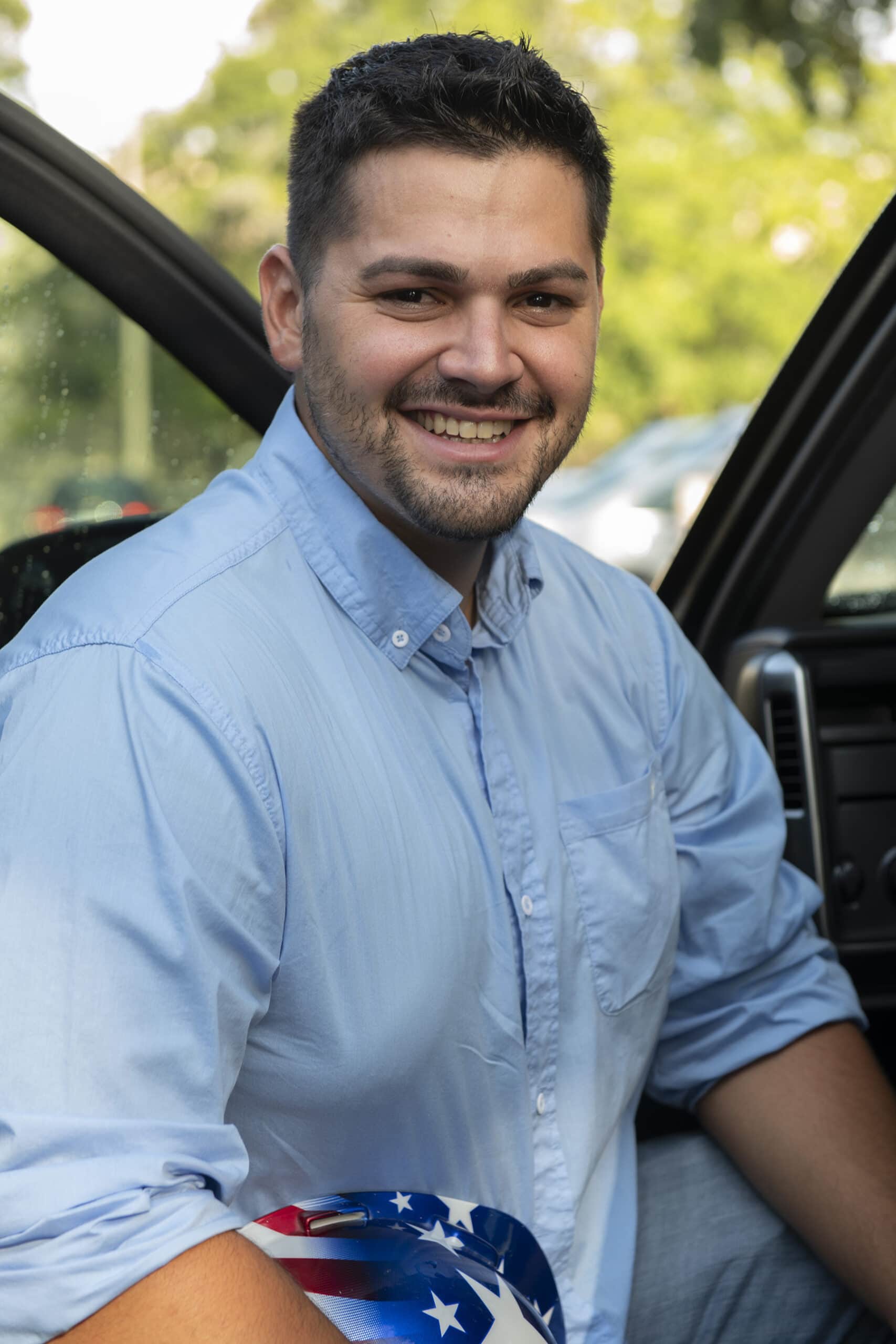 Jared Cadavid
Superintendent

Jared is our Superintendent and joined the AGC team in April 2018. Jared comes to us with a background in the electrical field and a thirst for knowledge.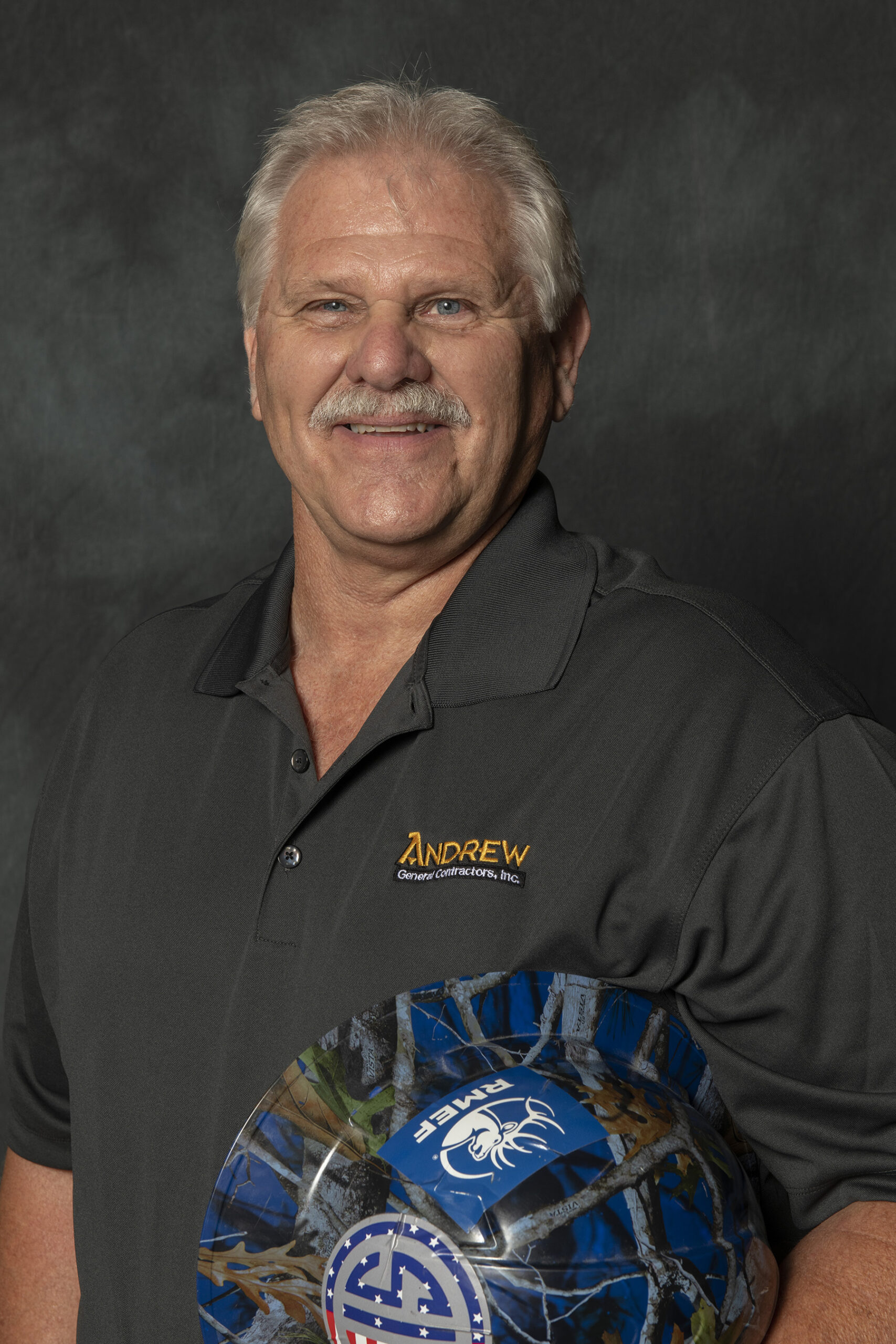 Randy Grove
Superintendent

Randy has over 35 years of construction experience. His detail-oriented thought process works well in the construction industry. From custom homes to fire departments, Randy has built a variety of buildings. In his spare time, Randy enjoys horses, collecting guns, hunting, and riding his Road King.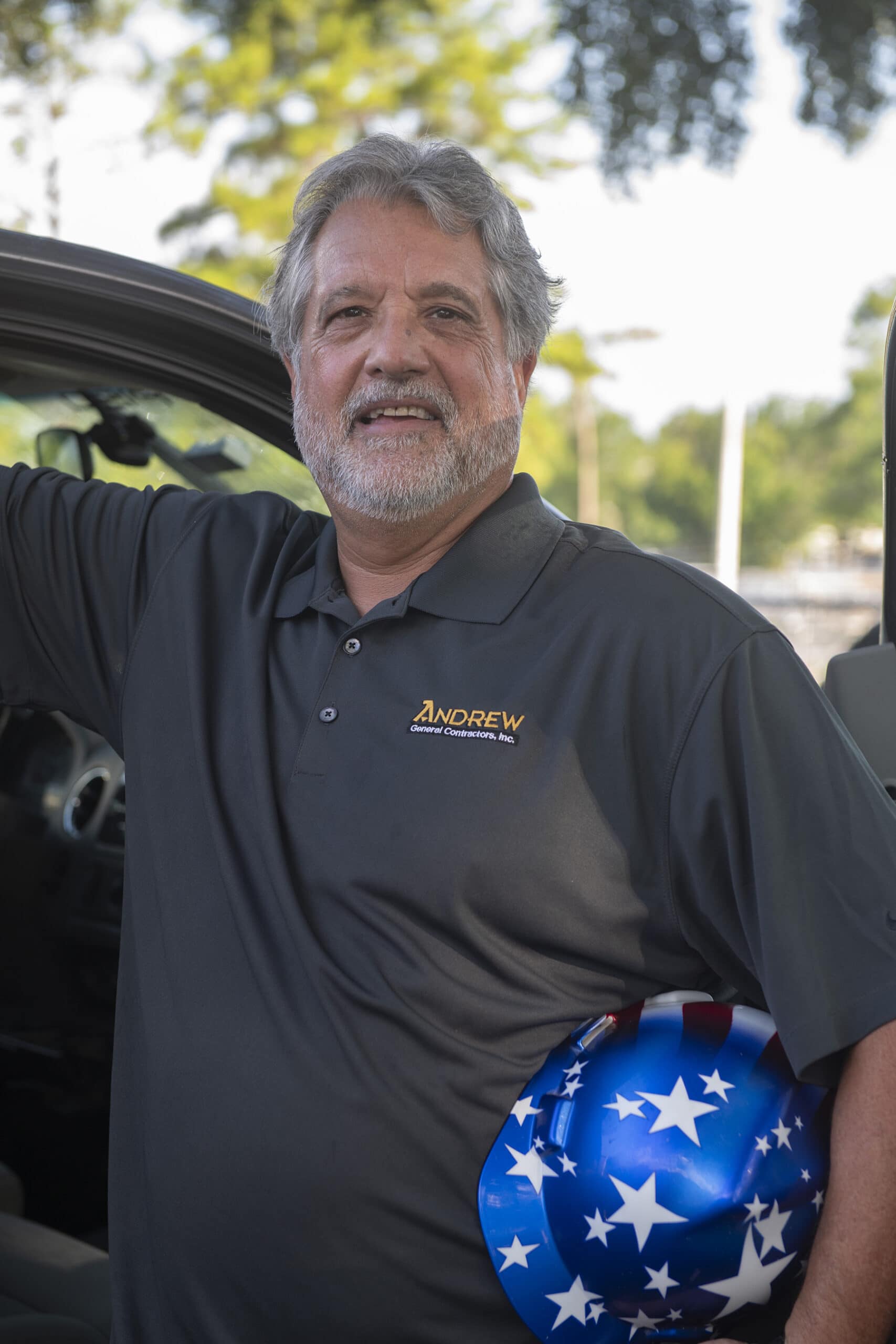 Richard Brunelle
Superintendent

Richard joined the AGC team and has more than 30 years of commercial construction experience. He has extensive knowledge in ground-up structures, including block and tilt buildings, and has also built major department stores and restaurants throughout the country. The past five years, Richard worked for a global wireless company as a project manager, building offices and cell sites in Greece, Cambodia and Laos.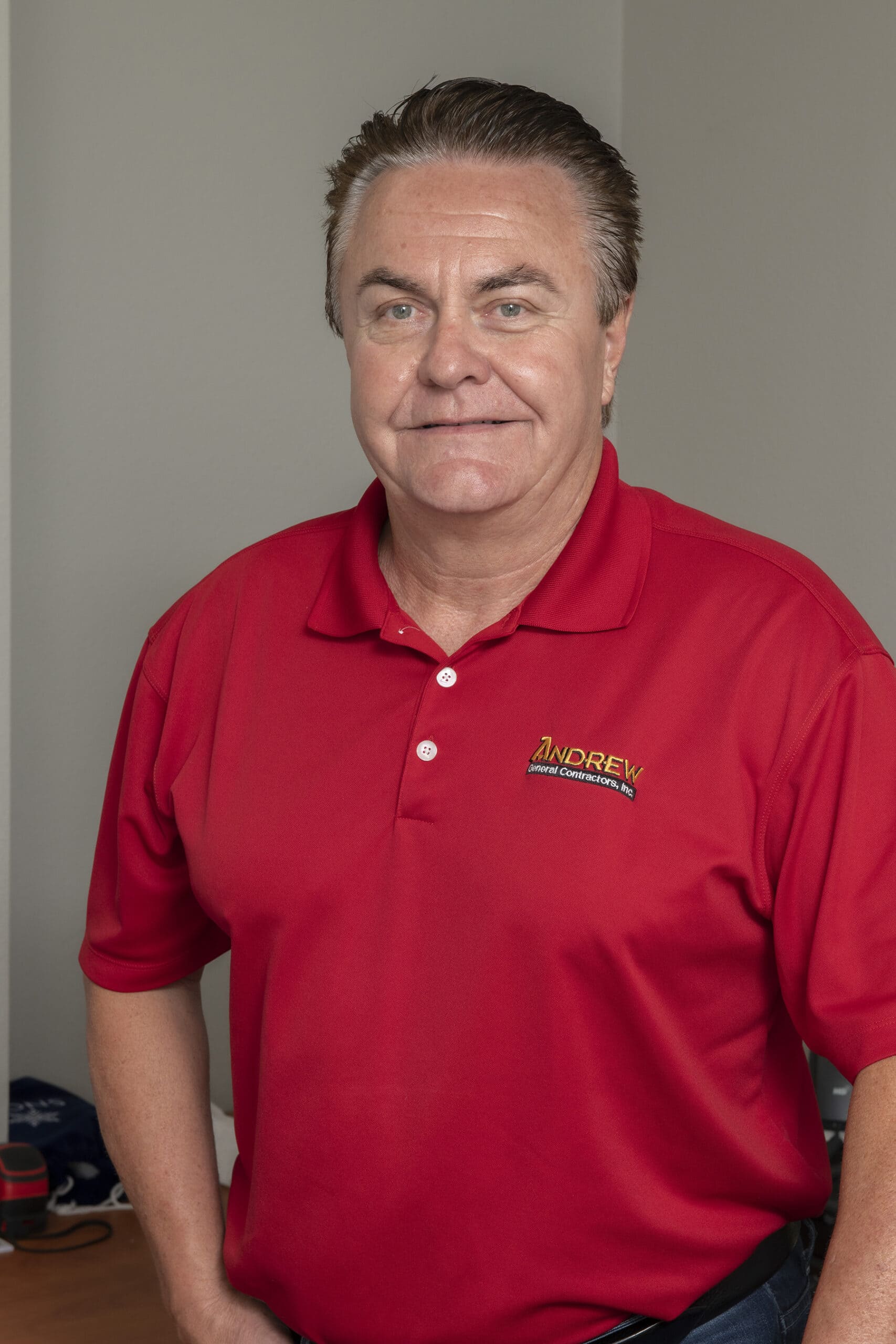 Richard Snyder
Project Manager

Richard has been with Andrew General Contractors since September 2019.  Prior to joining the AGC team, Richard worked for Johnson Control for 35 years in various management capacities.  He brings more than 30 years of experience in the construction, best practices, and safety industry.  Richard has a degree in Building Construction from Florida A&M University and holds 8 State of Florida Contractors Licenses.  Richard's hobbies include music, traveling, and sports.
Let's work together
If you have a project in mind, get in contact with Andrew General Contractors, Inc. today! When it comes to quality work, we are the first you should call. We are looking forward to hearing from you.