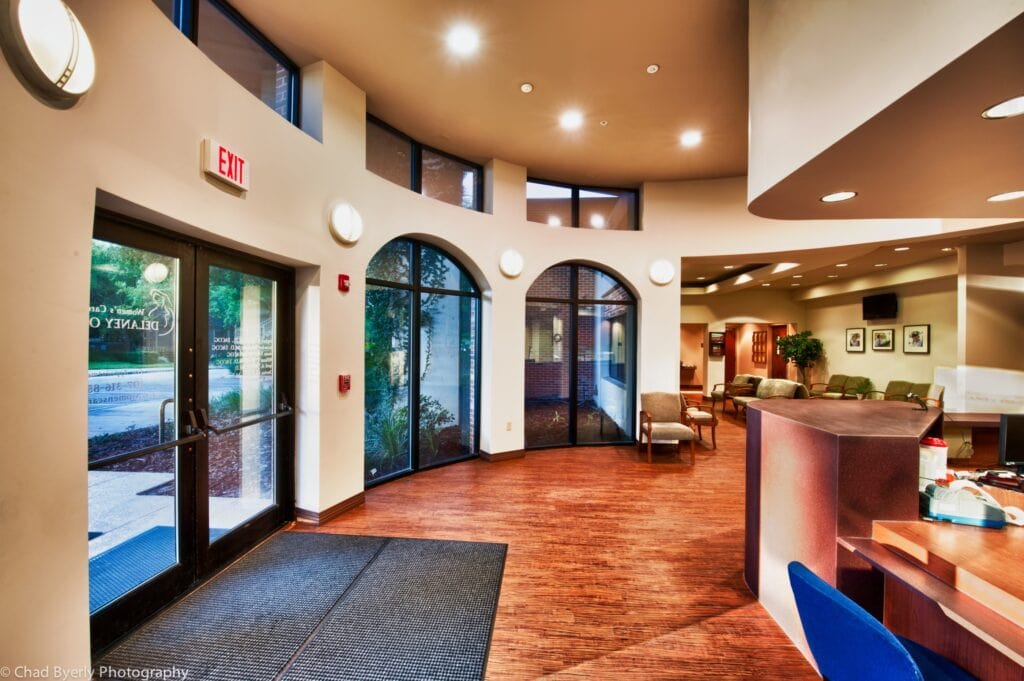 If you are considering Andrew General Contractors, Inc. for your medical construction needs, I would highly recommend them, due to my first-hand experience working with them. I had been told a build-out of this size could be a nightmare, but I found it to be the opposite. It was for me, very exciting and a great experience thanks to the professional hands-on care given by Andrew General Contractors, Inc.
We were searching for a general contractor when I was given the name of Todd Andrew from a local broker that had only great things to say about him. Todd was patient during the two year search for just the right building and was available to meet with us and the Architect on more than one occasion and more than one building.
The final outcome was everything expected and more, it was so smooth and went by so quickly. I can not say enough about the quality of this team and I know I will miss working with all of them.
Denise Wenger – Administrator