AVT Simulation Testimonial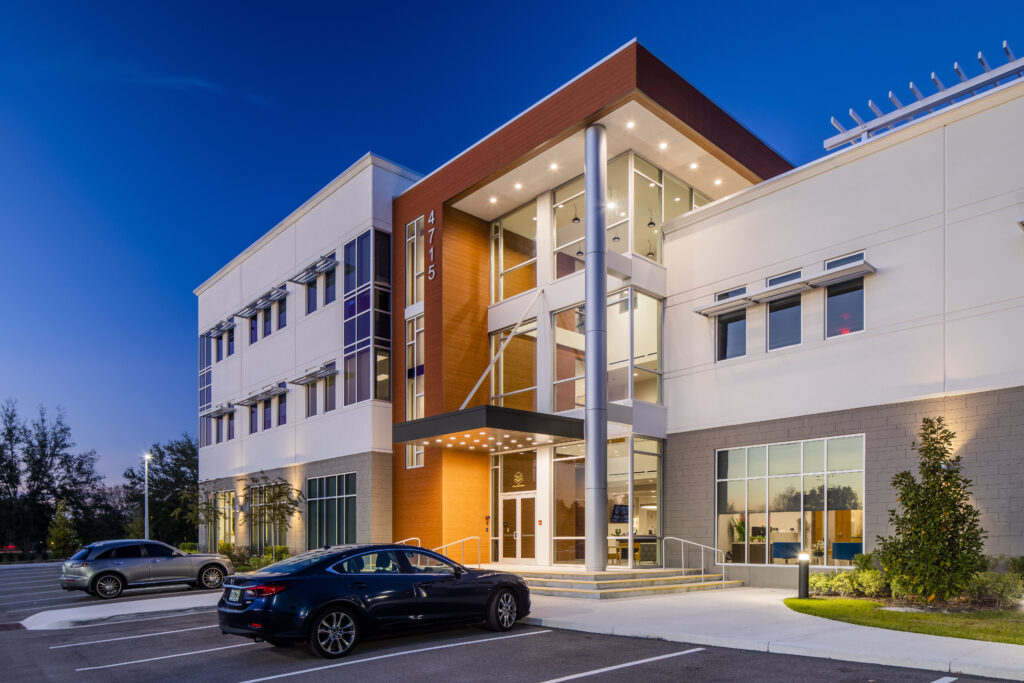 AVT Simulation
Re: 2021 Excellence in Construction Award
I would like to recommend the Andrew General Contractors for your annual Excellence in Construction award. Andrew GC was the general contractor for our new 43,000 sft office complex located near the University of Central Florida (UCF) in Orlando. The construction of the building has several unique features which were handled creatively and proactively by Andrew GC. Andrew GC was a great company to work with to handle the unique aspects of the project as well as providing rapid and cost effective work around to issues encountered during the construction process. The tilt-wall construction methods used were complex and handled with the utmost professional experience to address the complexities for the project.
Andrew GC handled the schedule and took advantage of COVID related impacts that affected the local construction industry in general to benefit the project with accelerated work crews and availability of materials suddenly alleviated because of delayed projects throughout the region. Since we have moved in to the new facility, we have received numerous favorable comments from visitors and employees as the building is truly a beautiful space and unique for the industrial office complexes surrounding the UCF area.
I heartily recommend Andrew GC for the work they did to making our dreams a beautiful reality and for creating an asset to our local community for many years to come.
Best regards,
Robert Abascal
Founder of AVT Simulation