In order to provide the very best products and services to our customers, it's important that we have the right group of professionals in place to make this happen. Our management team is committed not only to fulfilling our contractual obligations but to exceeding customer expectations.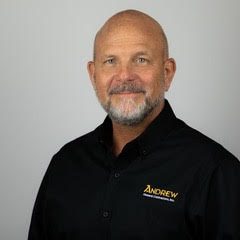 Todd Andrew
Todd started Andrew General Contractors, Inc. in September of 1996, after nine years of management and operational experience in the construction industry with two other respected general contracting firms. Currently, Todd is a member of The University Club of Orlando and was elected to the Central Florida Chapter of Associated Builders and Contractors Board of Directors. A native of Orlando, Todd studied close to home at the University of Florida and graduated with a Bachelor of Science in Building Construction. He is also a graduate of the Orlando Chamber's program Leadership Orlando — Class No. 47.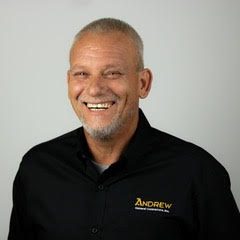 John Sokol
John joined AGC in July 2005 and is our General Superintendent. He brings more than 30 years of experience in commercial construction to the company. His responsibilities include coordinating and developing construction schedules, project supervision, directing subcontractors, project close-out, and client relations. Prior to working at AGC, John owned a full-service general contracting business for 10 years in Danbury, Connecticut.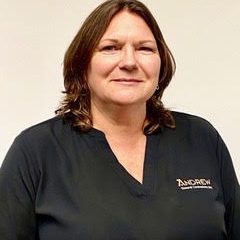 Penny Fye
Penny joined the AGC team in December 2014, previously working as a business analyst and managing capital projects for a large property management company. With more than 20 years of property management experience, Penny also has an extensive background in accounting, business analytics, and customer service. She earned her bachelor's of accounting degree from the University of Florida and master's of accounting from the University of Central Florida.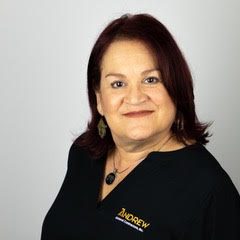 Myriam Melendez
Myriam has been with Andrew General Contractors since April 2019.  She came to us with extensive experience in the construction industry both in New York City as well as Central Florida.  The skills Myriam acquired while working for a General Contractor as a Project Assistant and for an Electrical Contractor in their Estimating Department allows her to appreciate the "behind the scenes" aspect of all that goes into the construction industry.   Myriam's expertise as a Project Coordinator/Estimator is what makes her an invaluable member of our AGC team.  Her hobbies include photography and travel.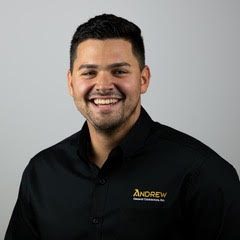 Jared Cadavid
Jared is our Superintendent and joined the AGC team in April 2018. Jared comes to us with a background in the electrical field and a thirst for knowledge.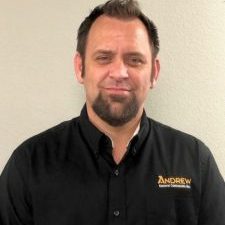 Brent O'Shaughnessy
Brent joined the AGC team in July 2020 after making the transition from heavy industrial to commercial construction. He brings over 20 years of experience in the construction industry. Prior to joining the AGC team, Brent worked the past 12 years for a large EPC contractor that specialized in the construction of Power Plants, Paper Mills, Oil Refineries, and Chemical Plants. He has an extensive background in Structural Steel, Cranes & Rigging, and Mechanical work. His past roles have included Structural & Mechanical Superintendent, Lift Director, and Crane & Rigging Superintendent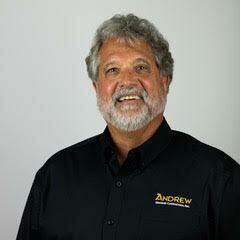 Richard Brunelle
Richard joined the AGC team and has more than 30 years of commercial construction experience. He has extensive knowledge in ground-up structures, including block and tilt buildings, and has also built major department stores and restaurants throughout the country. The past five years, Richard worked for a global wireless company as a project manager, building offices and cell sites in Greece, Cambodia and Laos.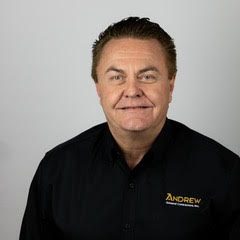 Richard Snyder
Richard has been with Andrew General Contractors since September 2019.  Prior to joining the AGC team, Richard worked for Johnson Control for 35 years in various management capacities.  He brings more than 30 years of experience in the construction, best practices, and safety industry.  Richard has a degree in Building Construction from Florida A&M University and holds 8 State of Florida Contractors Licenses.  Richard's hobbies include music, traveling, and sports.